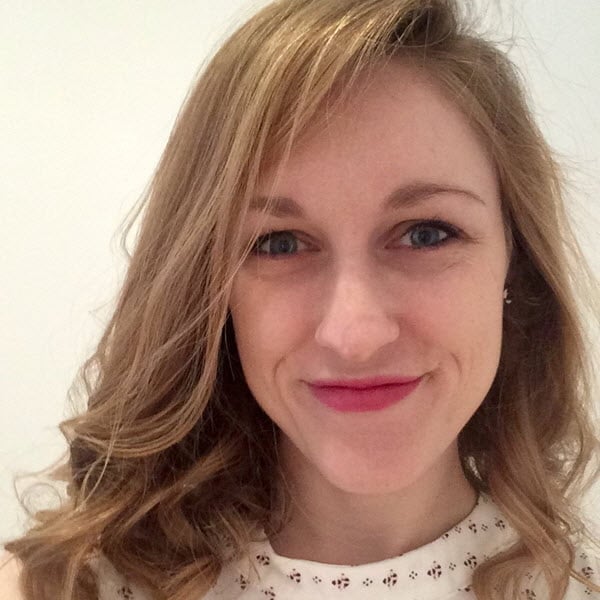 11 Killer Copywriting Tips You Should Be Doing
As a marketer, your advertising efforts should aim to convince your audience that they need your product in their lives; and you do this by telling a compelling story. This type of storytelling can only be done by agencies with experienced content marketing and copywriting services under their belt.
Copywriting is the process of writing text that persuades readers to take desired actions and purchase your product. Copywriting is a must for all businesses and agencies and is a critical part component for executing your digital marketing framework strategies since it concerns all of its your channels.
A good content marketing agency knows that a good copy reflects on the familiarity of its readers to catch and keep their attention. Additionally, a well-thought-out copywriting plan can convert casual readers into loyal customers.
What is good copywriting?
What makes a good copy? Clickbait titles or sensational captions may deliver clicks, but it will take much more than these to create customers out of your audience. Before you can put to good use the copywriting tips we're presenting you, you have to understand what good copy looks like.
1. Good copywriting is clear; it doesn't beat around the bush.
When your readers see your copy, it's important for them to instantly understand what your topic is. Although a little mystery can get your readers to stay longer, confusing them with vague content can turn them away.
2. Good copywriting is concise; it's brief yet comprehensive.
Don't bombard your readers with blocks of text. Strive to keep your writing short and sweet, but not too much that the soul of the copy gets lost in the editing process. Aspire for brevity, but don't leave out the crucial information that your readers need to make a decision.
3. Good copywriting is organized; it structures your ideas.
Write a copy with a logical and meaningful flow. Strategize the hierarchy of information to be presented. This can help you influence your readers' decisions and emphasize the most crucial points of the message. If your copy is unstructured and confusing, your readers will likely not understand what you're trying to say.
4. Good copywriting is creative; learn to think outside the box.
Your readers aren't robots. They crave creativity and emotion. Don't settle with the monotonous and formal invitation for your audience to check out your brand. Reel them in with clever quips and memorable phrases through a unique brand voice that's sure to get stuck in their heads. In this light, make sure to also maintain a consistent brand voice to sustain the connection with your readers.
5. Good copywriting is meaningful; write with a purpose in mind.
Before your team starts writing, be sure they know the objectives of their copy. This includes the target audience and in what marketing channel it's going to appear. The relevance of your copy depends on your writers' understanding of who's going to read it and in what context they are going to read it.
6. Good copywriting is persuasive; call your readers to action.
It's not enough that you catch your readers' attention; rather, you need to tell them what to do with the information they read. This comes in the form of a call to action (CTA) . You can use CTAs to persuade your readers to purchase from your brand, learn more about your product, or participate in a discussion about the two.
Add more interest.
When you don't know what to write next or how to make your draft better, one copywriting hint is to add interest. As David Ogilvy once said, "Tell the truth but make truth fascinating. You know, you can't bore people into buying your product. You can only interest them in buying it."
Every writer and every brand has their own unique voice, style, and unique selling proposition (USP). Ogilvy knew that building a "sharply defined personality" is the best way (and sometimes the only way) to differentiate yourself from the competition and gain a larger market share. Before publishing anything, make sure it clearly demonstrates your brand personality – including voice, style, word choice, values, and USP – as well as matches your target audience's needs and desires.
More Articles Like This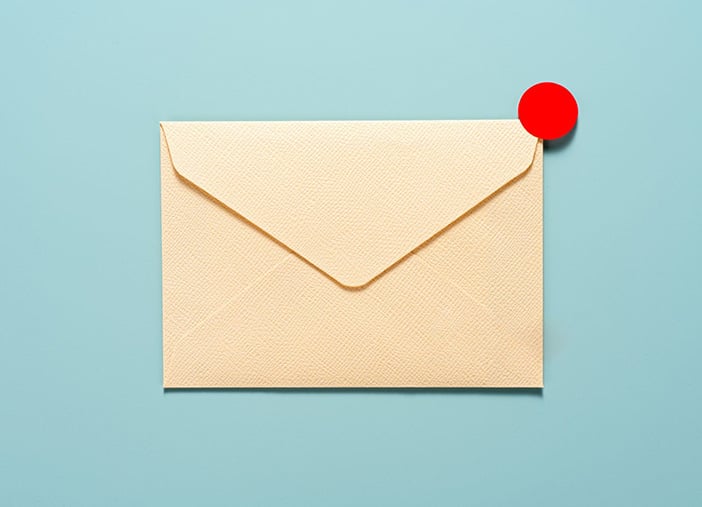 How to Write a Follow-Up Email (+12 Examples & Templates)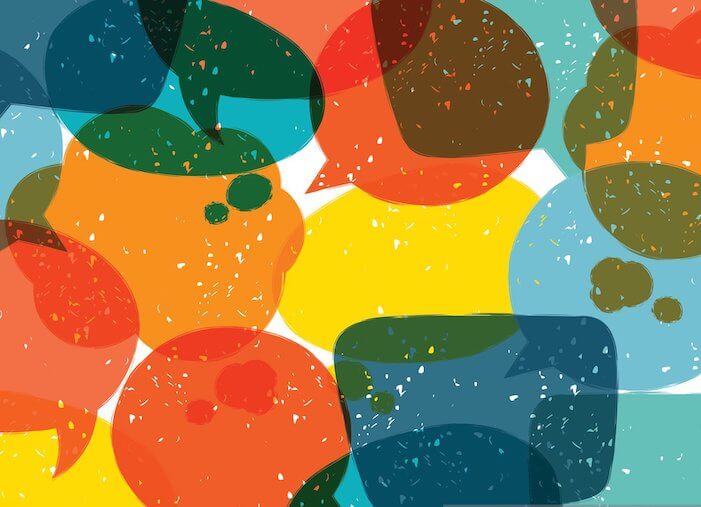 30 Awesome Examples of Conversational Copywriting (+How to Do It Right)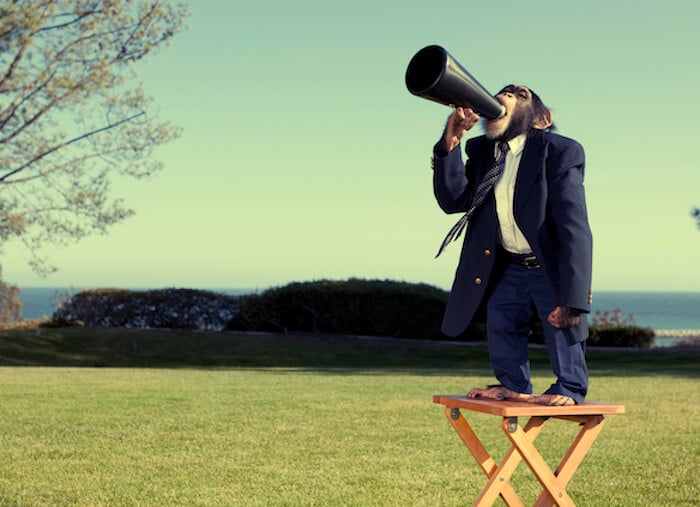 24 Unusual (Yet Brilliant) Call to Action Examples You Can Copy
Source:
https://propelrr.com/blog/copywriting-tips
https://writtent.com/blog/stuck-writing-35-sure-fire-copywriting-tips-tricks-pros/
https://www.wordstream.com/blog/ws/2019/10/15/copywriting-tips